ILIFE A10s: Smart Laser Navigation 2-in-1 Robot will be Launched on April 2021 in India


ILIFE FLAGSHIP NEW PrODUCT
ILIFE's first Laser Navigation Robot A10s will be launched on April 2021 in India. Compared with traditional Gyroscope planning products, the Laser Navigation system carried by A10s can greatly optimize the cleaning time and large Area. The launch of A10s will provide consumers with manifold home cleaning options.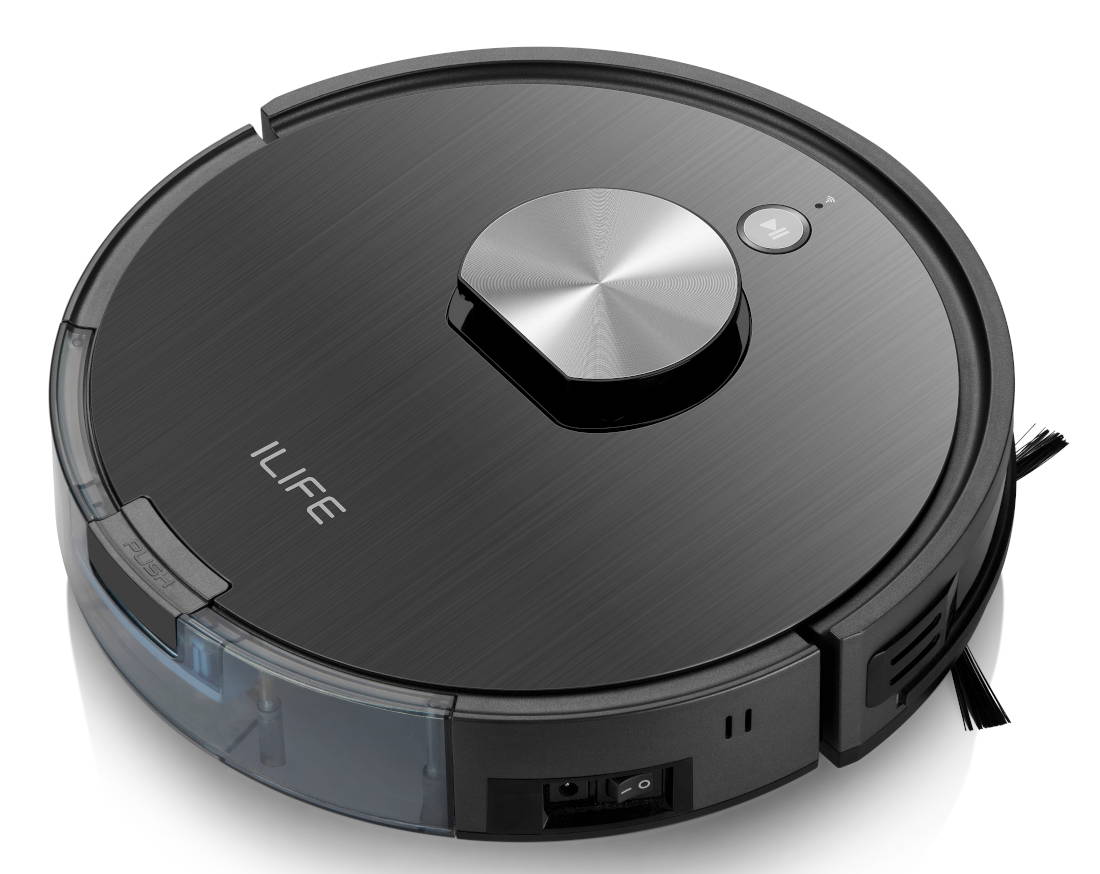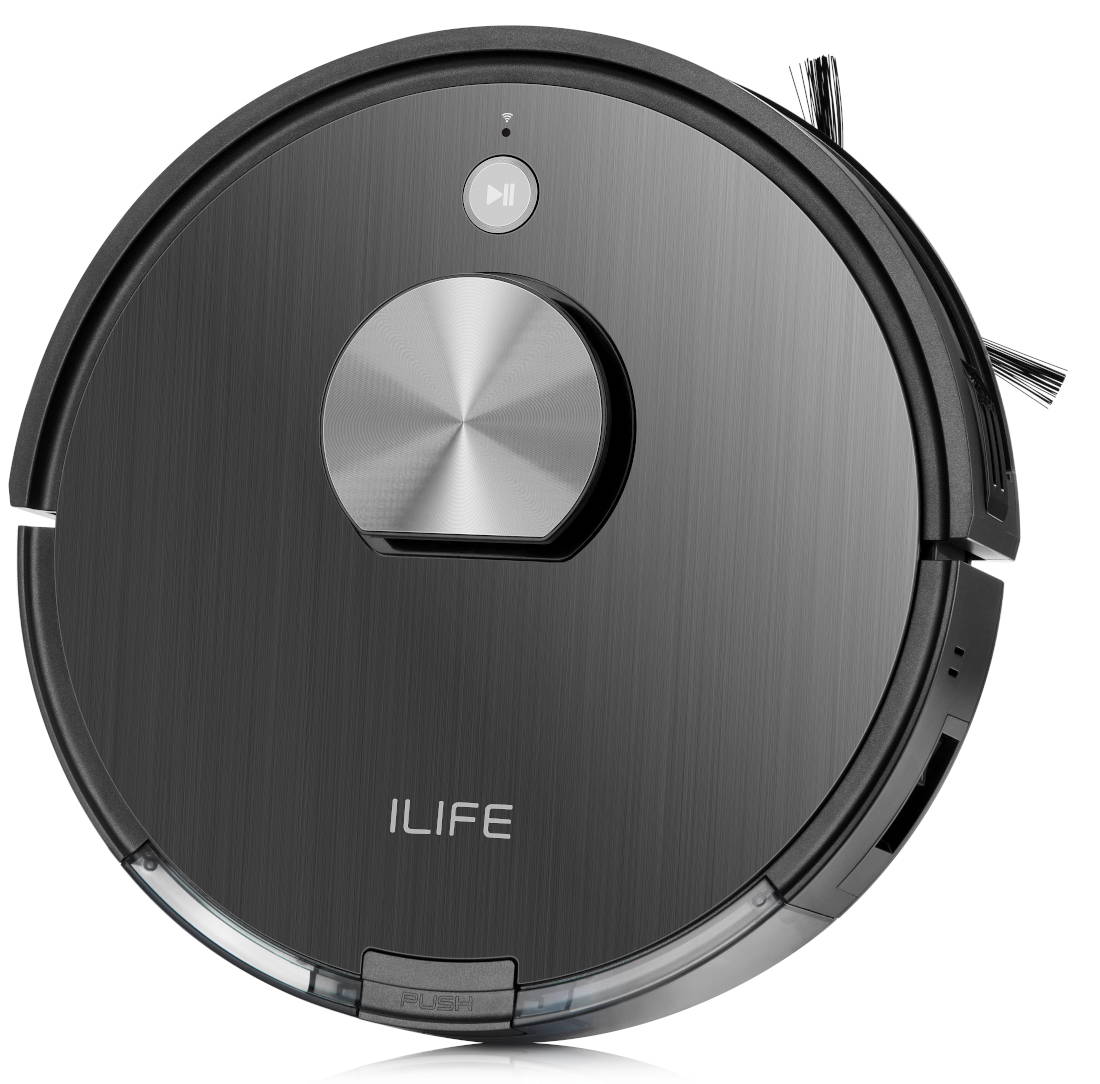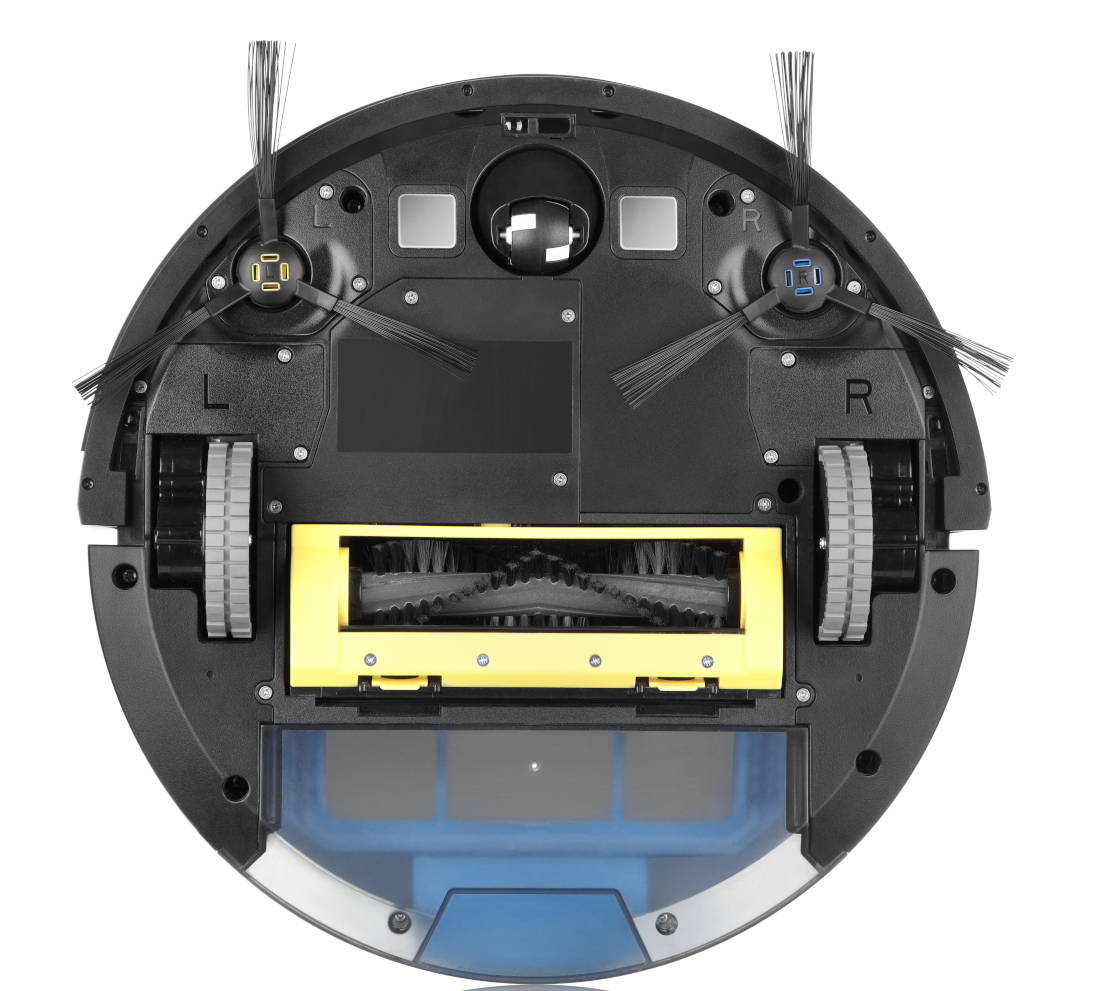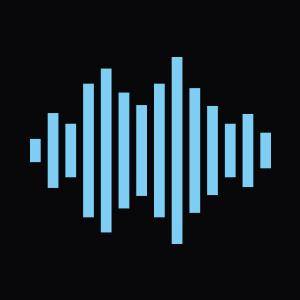 Laser navigation technology is known for its accuracy and efficiency, and has been applied in the field of sweeping robots in recent years. The new laser navigation system in A10s uses a highly focused laser beam that is not restricted by light. The scanning speed is of 5x360°, which is highly efficient and frequency range is 1800 times per second. With the Cortex-A7 quad-core processor and the SLAM graphics algorithm to quickly build maps, it can optimize the cleaning path and the probability of missed scanning is greatly reduced. A10s will change the data in real time in response to environmental changes during cleaning process. In addition, unlike most laser navigation sweeping robots on the market, A10s has an innovative design to address the problem of low durability of laser equipment of similar products. It is equipped with intelligent anti-collision hardware facilities with matching laser probes, which can minimize the possible damage of the laser probe, hence extends the service life of the product.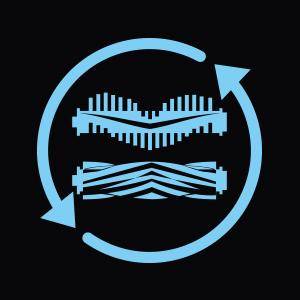 The wet mopping function of ILIFE's products has been attracting attention. As a new model, A10s is equipped with a large 300ml vibrating water tank. This technology is based on a built-in vibration motor in the water tank, which strongly vibrates up and down to the left and right when mopping, which can quickly dissolve dirt and achieve a deep cleaning effect.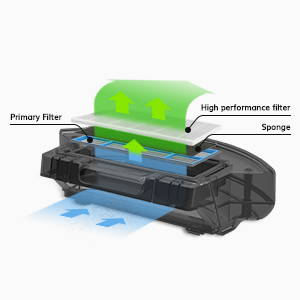 Optimized sweeping and mopping function
The cleaning method in A10s has also been optimized. The large dust box has a 600 ml capacity which reduces the frequency of emptying dustbin. The interchangeable roller brushes maximize the cleaning effect of brush and rubber brush in different environments. Coupled with the low-noise, high-performance Nidec brushless motor, the A10s is more comfortable in vacuuming.
The A10s is also very intelligent in performance that it can remember the environmental conditions. After cleaning the room once, there is no need to build a map for the second cleaning, which greatly optimizes the cleaning efficiency.
In terms of APP control, in addition to the existing water tank output control, a handheld virtual wall function and smart speakers are also added.
The launch of the A10s will also bring consumers a more intelligent product experience and lifestyle through its rich functions so that they can spend more quality time with their loved ones.